Buy now, pay later with
Comfortable, perforated, water resistant, silicone based tape that is perfect for securing the bottom lashes, and taping sensitive skin.
Repositionable
Ideal for fragile or sensitive skin
Tears easily by hand
Clean removal & minimal hair pulling
Water Resistant
Hypoallergenic and breathable
Low trauma removal
Hypoallergenic
Non exothermic
Latex free
Why you should have this product :

For delicate clients, this medical tape is a go-to option. This tape offers a quick, painless removal with a firm hold to keep the eye pad and bottom lashes in place. This tape is breathable!
What lash tape is best for sensitive guests?

We recommend our Blue sensitive tape for all guests! This tape is gentle and the gel-like feel will make removing, adjusting, and isolating lashes a breeze!
Is there latex in the lash tapes?

No, all of our lash tapes are latex and silicone free!
Our foam tape is a great multi-purpose tape! If your guest is allergic to gel patches, use the foam tape as a replacement! The foam tape also offers a great cushion for tweezers and can also be used on top of the eyelid to lift life and natural lashes.
View full details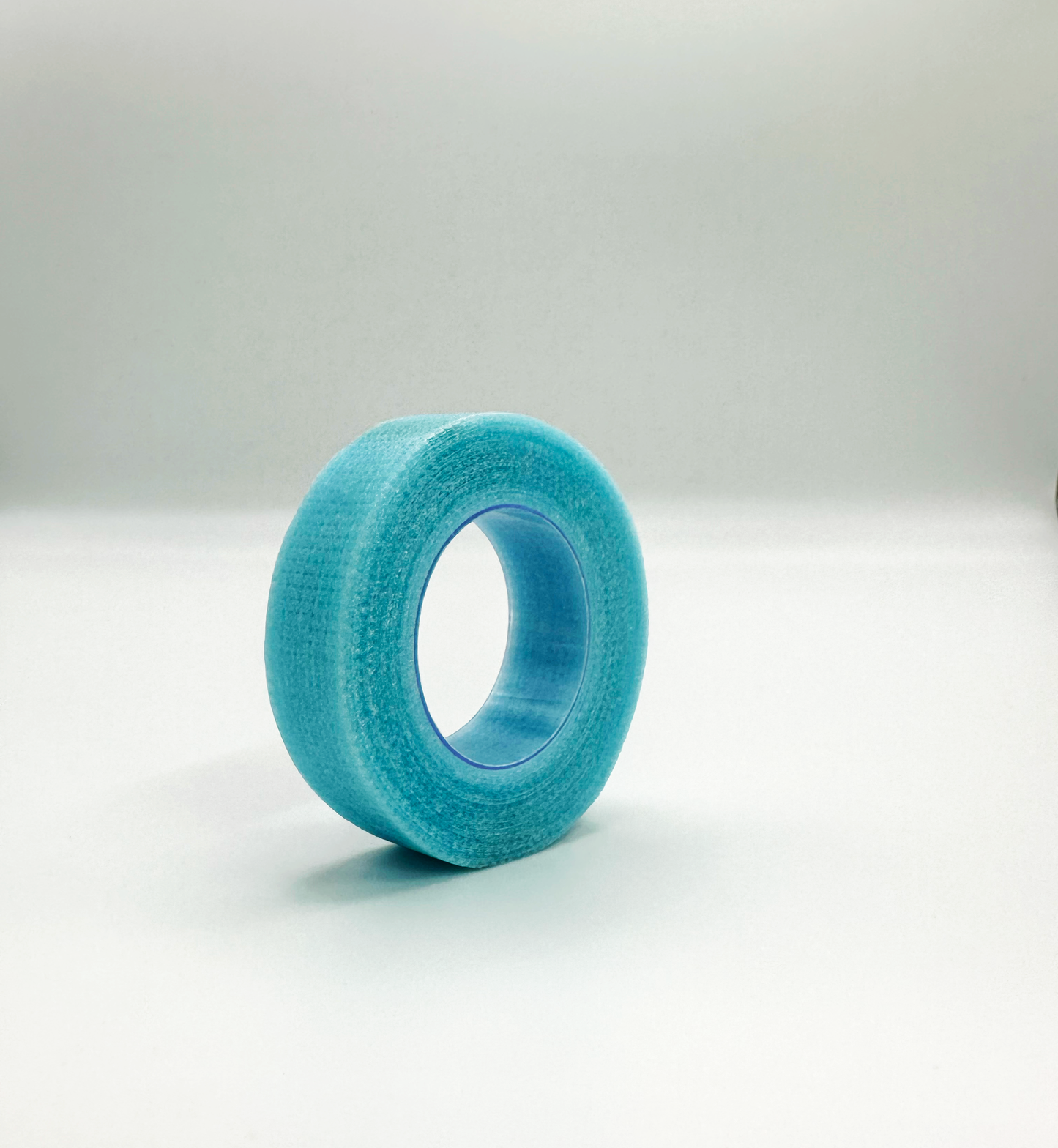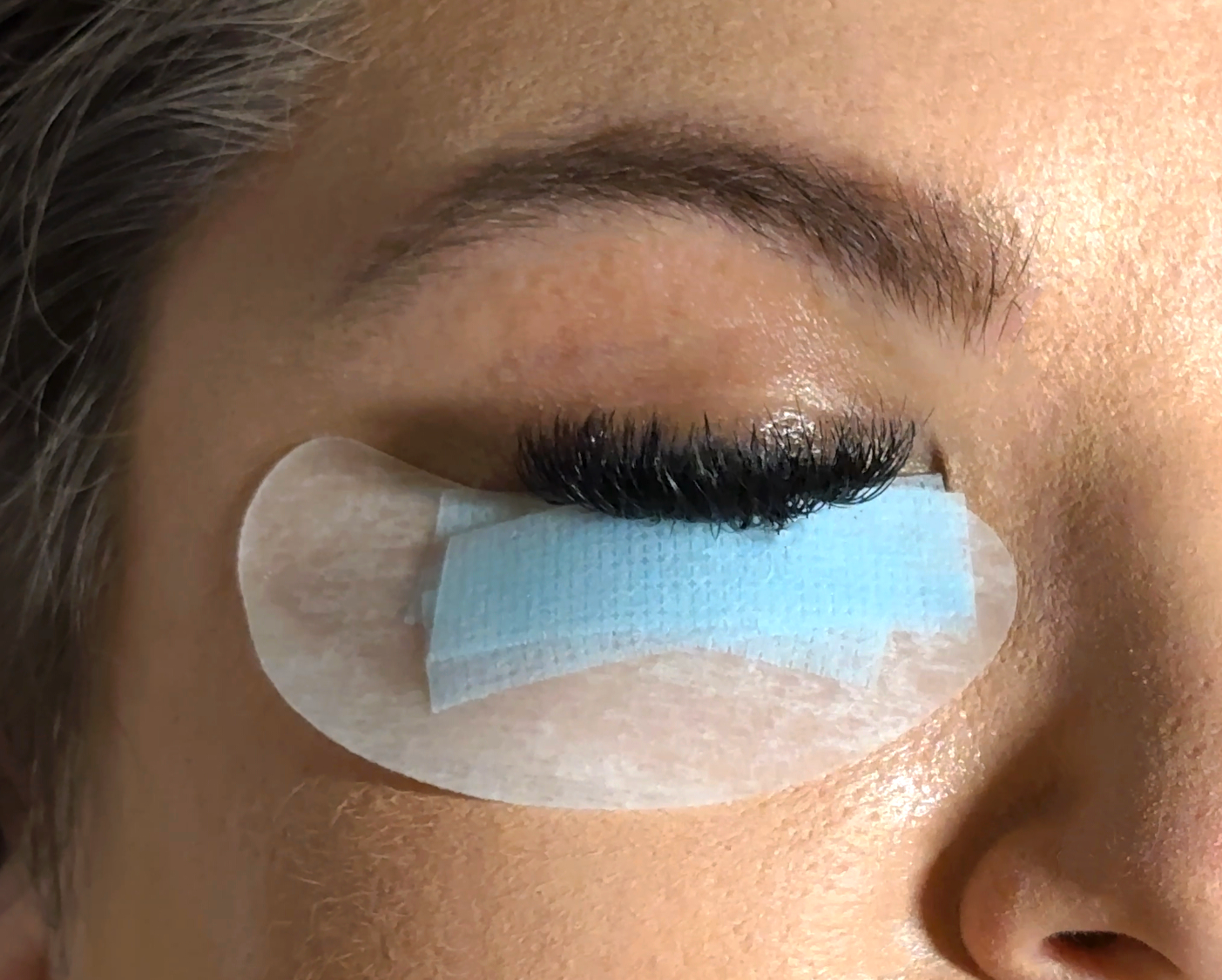 Latest looks from Instagram