About Cherry Lash Store
For 15 years the team behind Cherry Lashes has been dedicated to helping our clients feel confident and look their best. Now we're welcoming aspiring beauty newcomers and seasoned professionals to the Cherry Lash Store, where you can access the products, tools, resources and skills you need to enhance your service offering and build your own business! Our mission has always been to provide exceptional lash experiences and products to women all over the world, while giving ambitious people a path to successful
business ownership.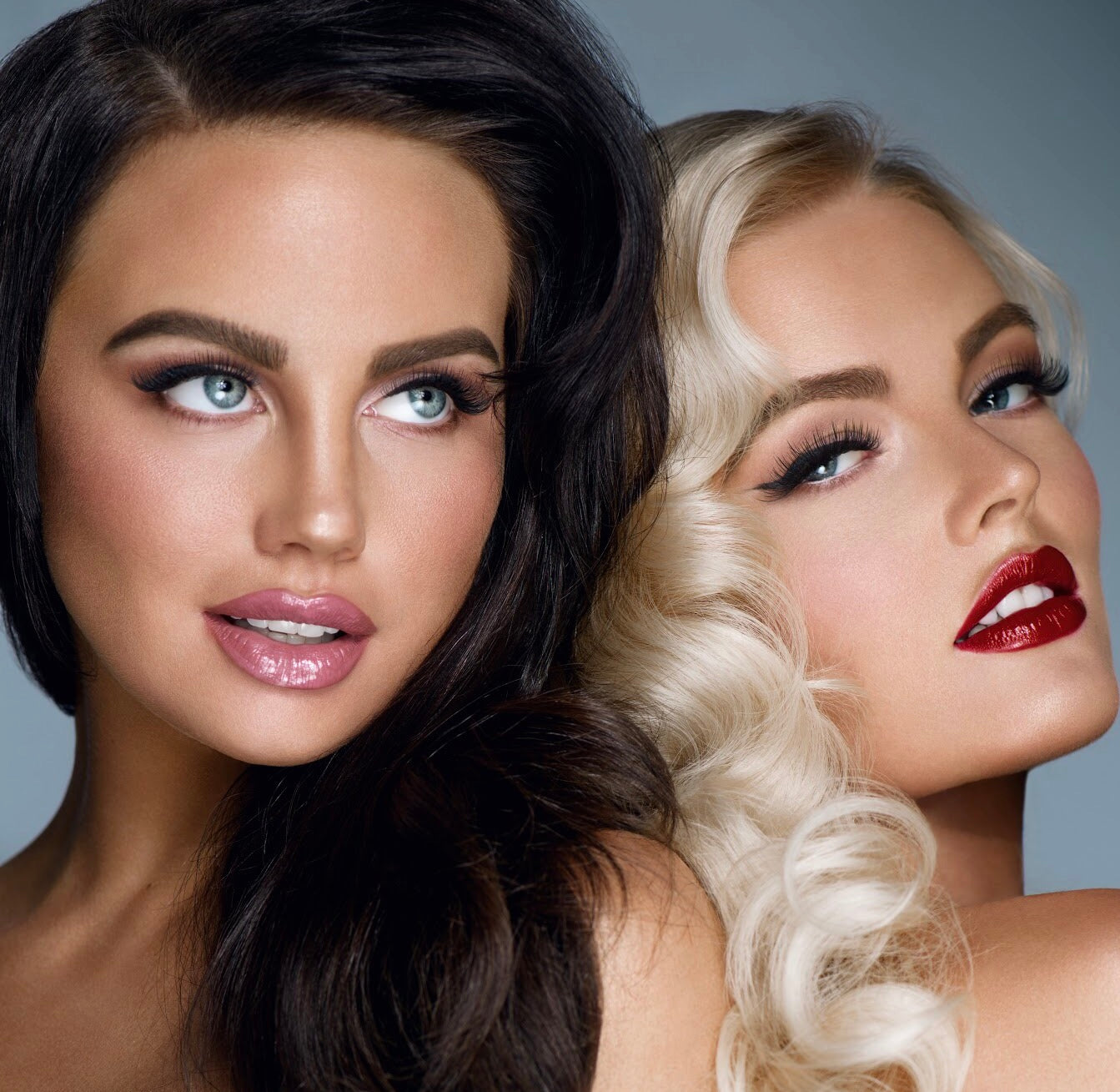 In addition to our expert services and superior-quality products, we provide business mentorship to lash technicians, a premium online store for professionals in the beauty industry, and in-depth lash and business courses tailored for newcomers who want to transform their passion into a profitable business and beauty pros who want to take their careers to the next level. Why choose us? The answer is simple: we love what we do, and it shows.
Our passionate Lash Leader, Reyna Nebeker, has been
working in the beauty industry since she was 16. In 2006, she decided to focus exclusively on lashes and took the $10,000 seed money she saved and turned it into a $5 million business, so she knows a thing or two about building the ultimate lash empire!
Today, Cherry Lash is the premier destination for eyelash extensions in Las Vegas, with Reyna's CherrySquad servicing clients in both our Henderson and Las Vegas locations. When you invest in our professional lash products
or enroll in one of our courses, you're not just getting the premium products and expert guidance your business needs to thrive. You're getting the entire Cherry Lash Store experience which includes access to our Cherry Community! From our world-class customer service to our research-driven beauty products and career-boosting courses, Cherry Lash Store is dedicated to empowering you to achieve your goals!
Our History
2006
Trained and certified with celebrity lash artist in 2006
2006-
2008
Was 1 of 3 nationally advanced eyelash 2006-2008
2007-
2015
Started first lash brand salon, with $10,000, Got Lashes in 2007-2015 in Utah
2008
Started lash product line in 2008
2010
Opened 3rd salon in 2010, Las Vegas with new brand, Cherry Lash and makes $1,000,000,000 in its first year
2014
Opened 4th salon, Cherry Lash
2016
Cherry Lash is a $5,000,000+ salon brand by 2016
2022
E commerce offering and industry support training courses
Meet The Team
Meet the #CherrySquad
Our stores
Las Vegas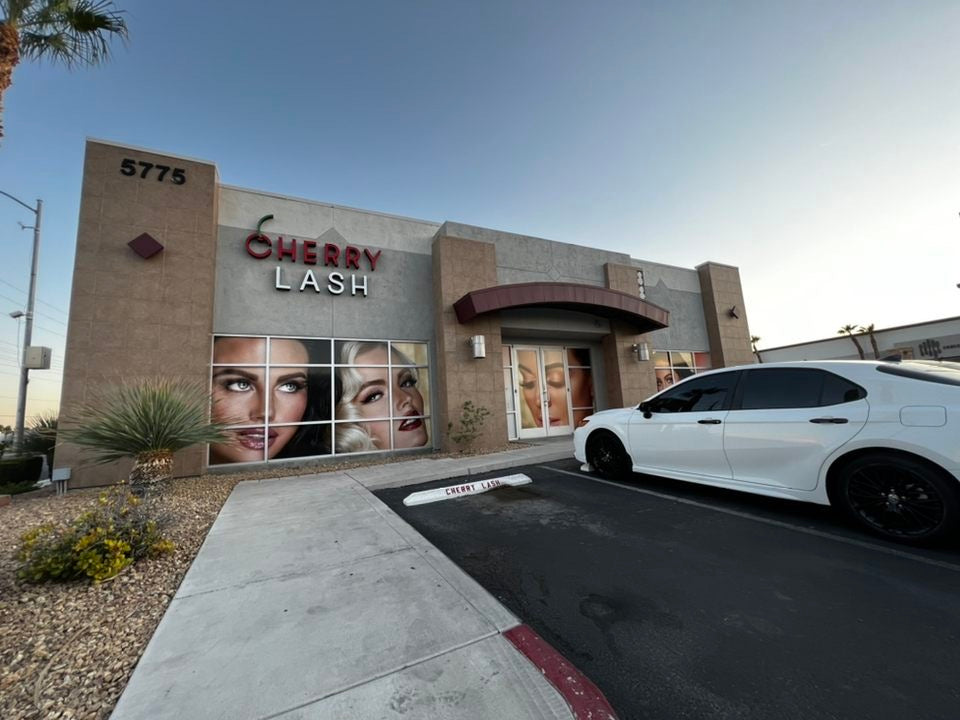 5775 S Rainbow Blvd #100, Las Vegas, NV 89118, United States
Directions
Henderson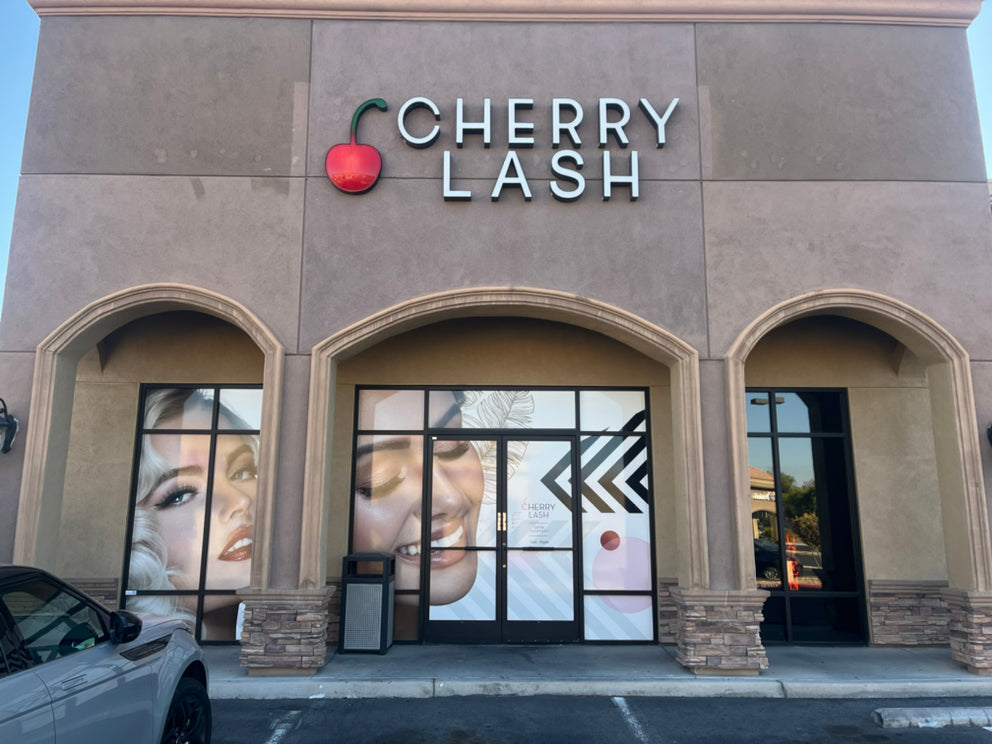 10740 S Eastern Ave #100 Henderson, NV 89052
Directions
Saint Rose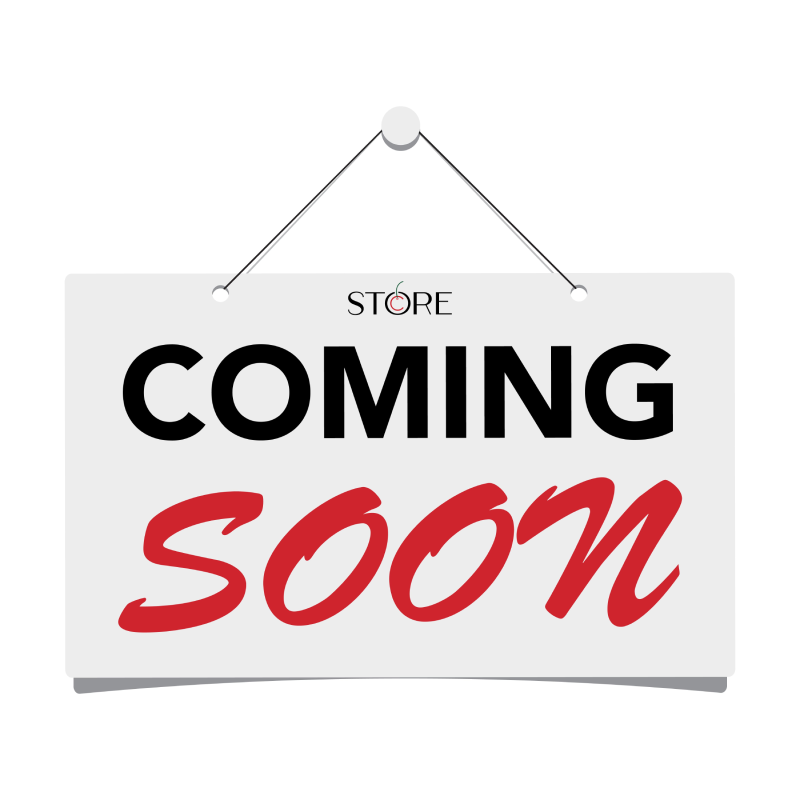 3483 St. Rose Parkway, Suite 120, Henderson NV 89052
Directions