Buy now, pay later with
You'll be amazed at how adding 15-20 lower lashes per eye greatly changes how the eye appears. Bottom lashes can make the eyes look bigger and more dramatic without looking fake.
What are your lashes made out of?

All of our lashes are synthetic mink.
What is the difference between all of the lashes?

Mega Volume Lashes - Our mega lashes are light and airy, these lashes are great for fans from 6D to 20D!

Featherize Volume Lashes - Our Featherize Volume lashes are fluffy and dark, making them perfect all clients and styles.

Classic Lashes - Our classic extensions are perfect for clients who want to add more length on their already plentiful natural lashes or for those who are looking for a natural eyelash extension.
What is the best place to store the lash strips?

We recommend using our lash box to keep your strips neatly rganized and clean!
View full details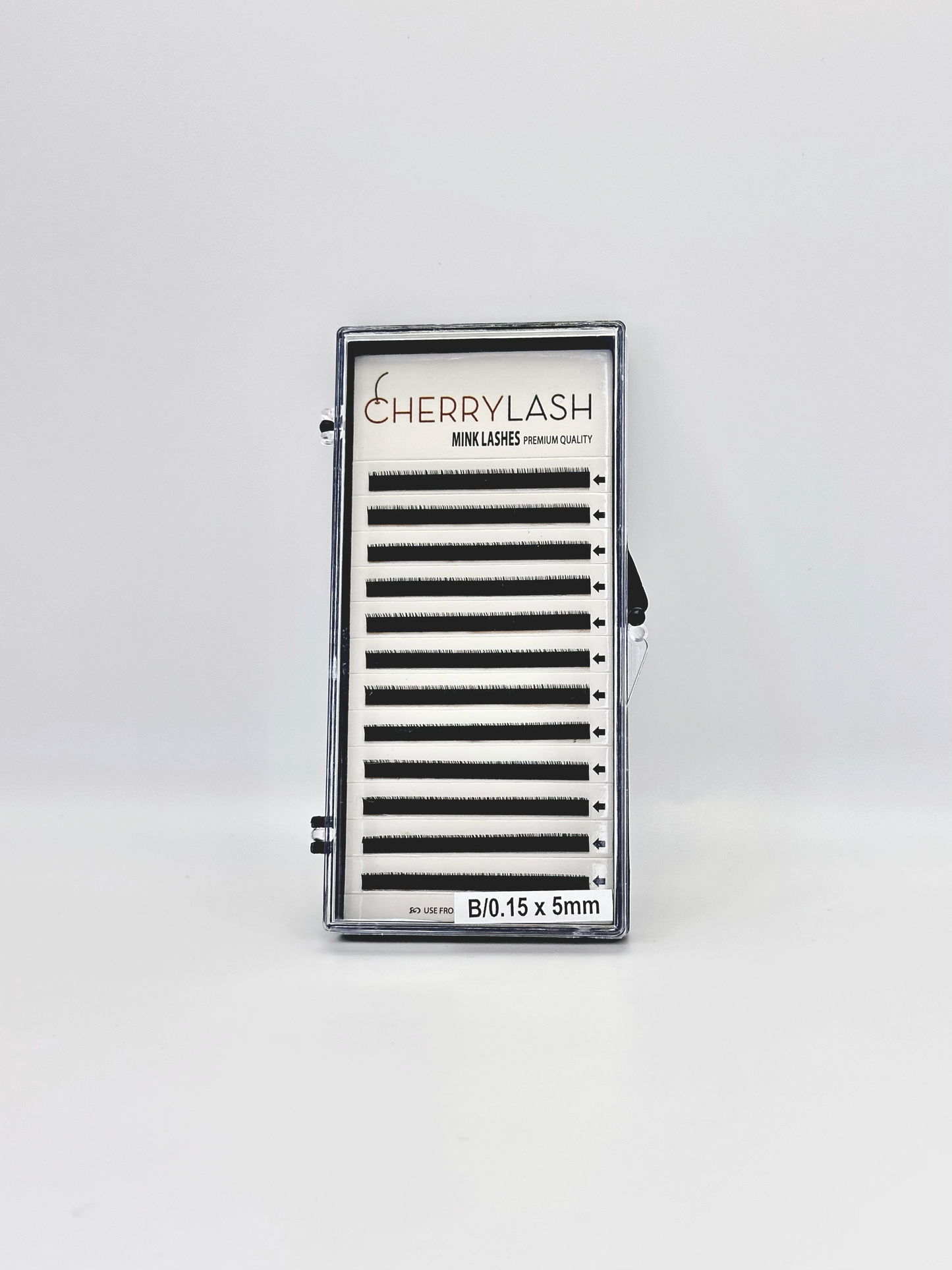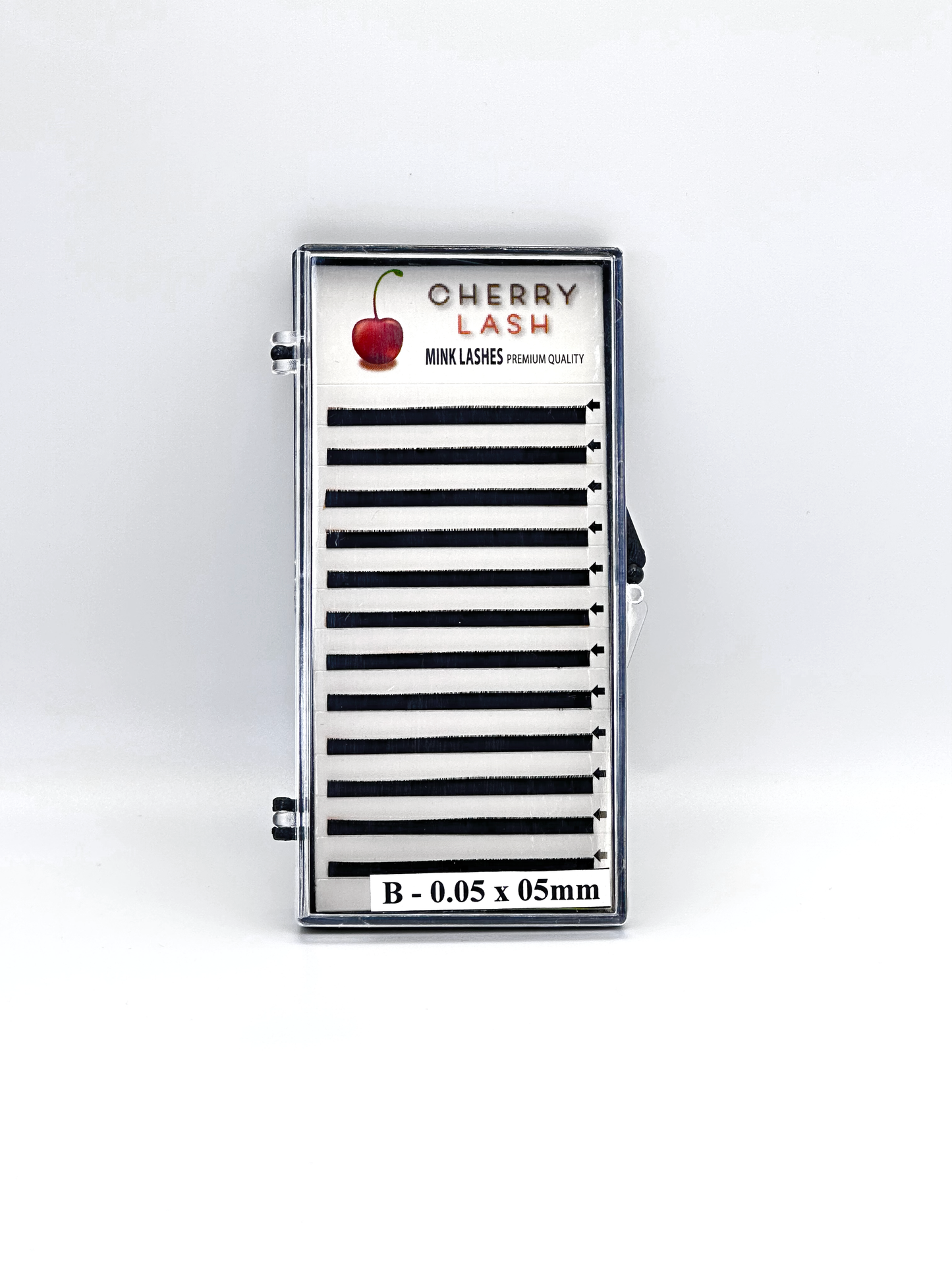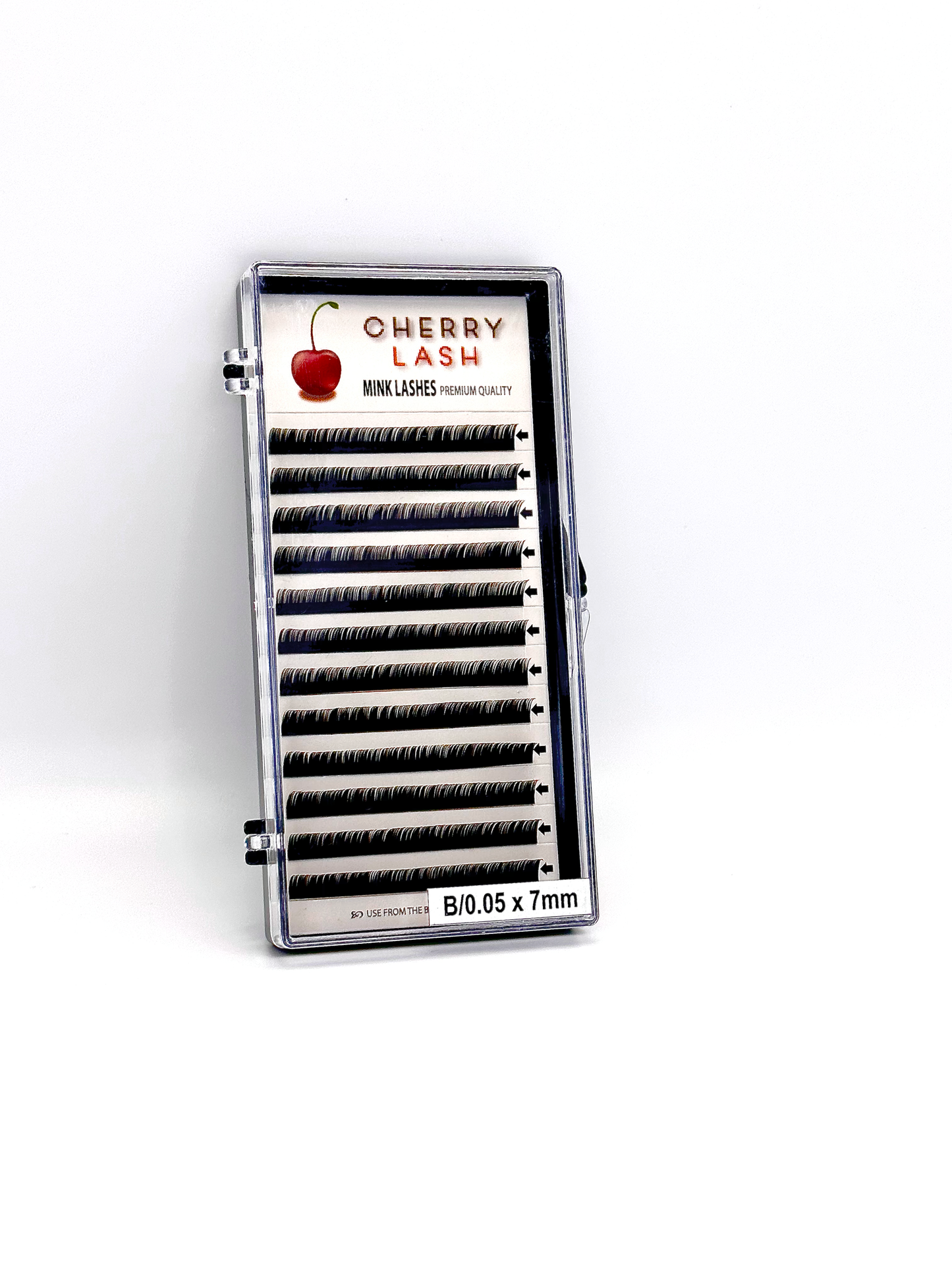 Latest looks from Instagram