Buy now, pay later with
3M Micropore Tape
Gently holding the lower lashes in place or taping the eyelids together while applying eyelash extensions are two uses for medical grade tapes.

Why you should have this product :
When removed from your skin, 3M High Quality Medical Tape doesn't hurt and aids in holding down the lower lashes.
What lash tape is best for sensitive guests?

We recommend our Blue sensitive tape for all guests! This tape is gentle and the gel-like feel will make removing, adjusting, and isolating lashes a breeze!
Is there latex in the lash tapes?

No, all of our lash tapes are latex and silicone free!
Our foam tape is a great multi-purpose tape! If your guest is allergic to gel patches, use the foam tape as a replacement! The foam tape also offers a great cushion for tweezers and can also be used on top of the eyelid to lift life and natural lashes.
View full details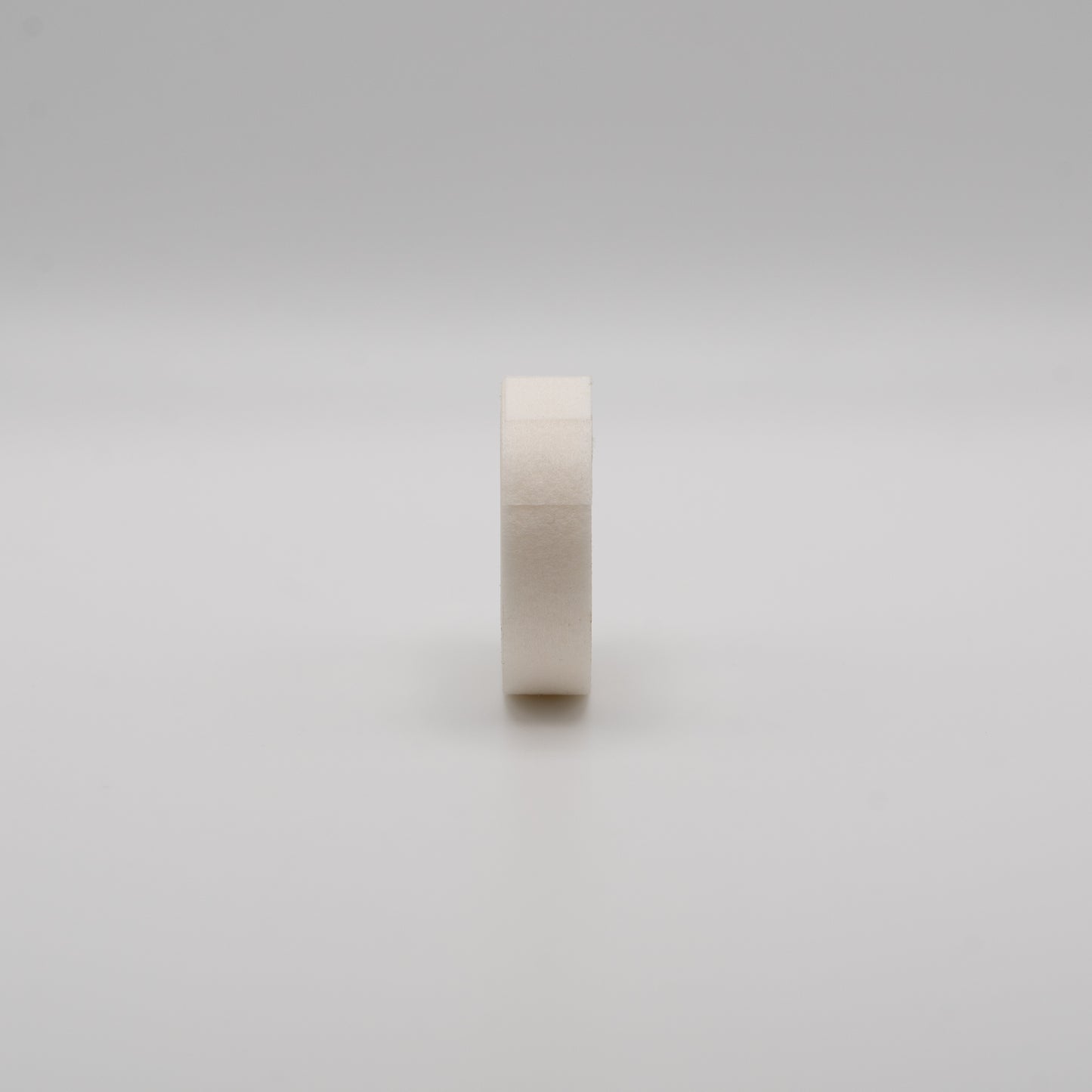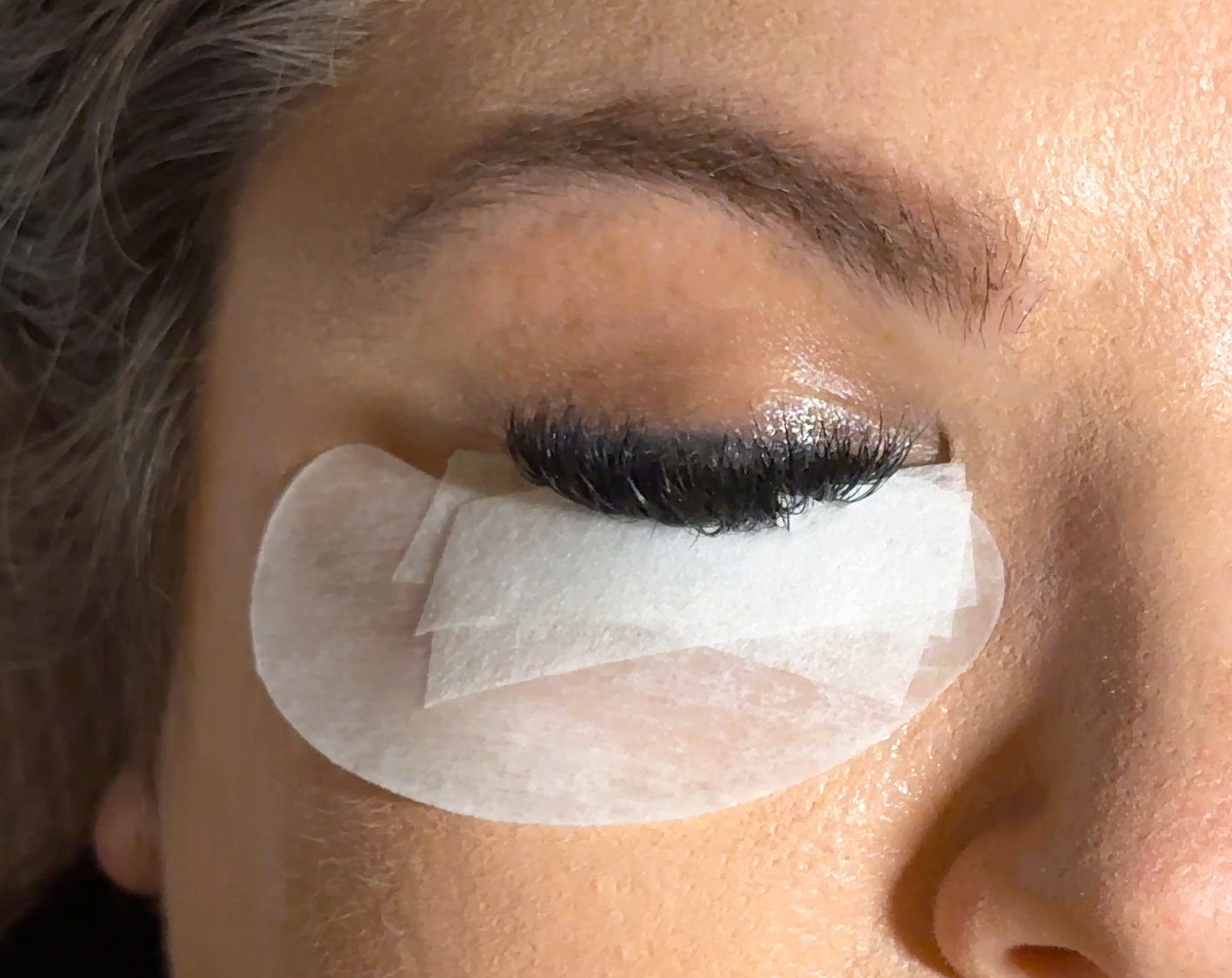 Latest looks from Instagram